Harley-Davidson Dealership near Morrow GA for Sale in Conyers, GA
Harley-Davidson Dealership near Morrow GA
View Inventory


Overview
Our Harley-Davidson dealership near Morrow GA is serving up big deals this year on all of the latest new models of Harley. The showroom floor is loaded up and ready to go for another big year here at Falcons Fury Harley-Davidson. It's one of the best times of year to save money on any model you can dream up in your imagination. Just like Harley-Davidson made models like the Street Glide and Softail Slim possible, we're making sales events like our latest event possible. Harley makes the bikes. We dish out the savings.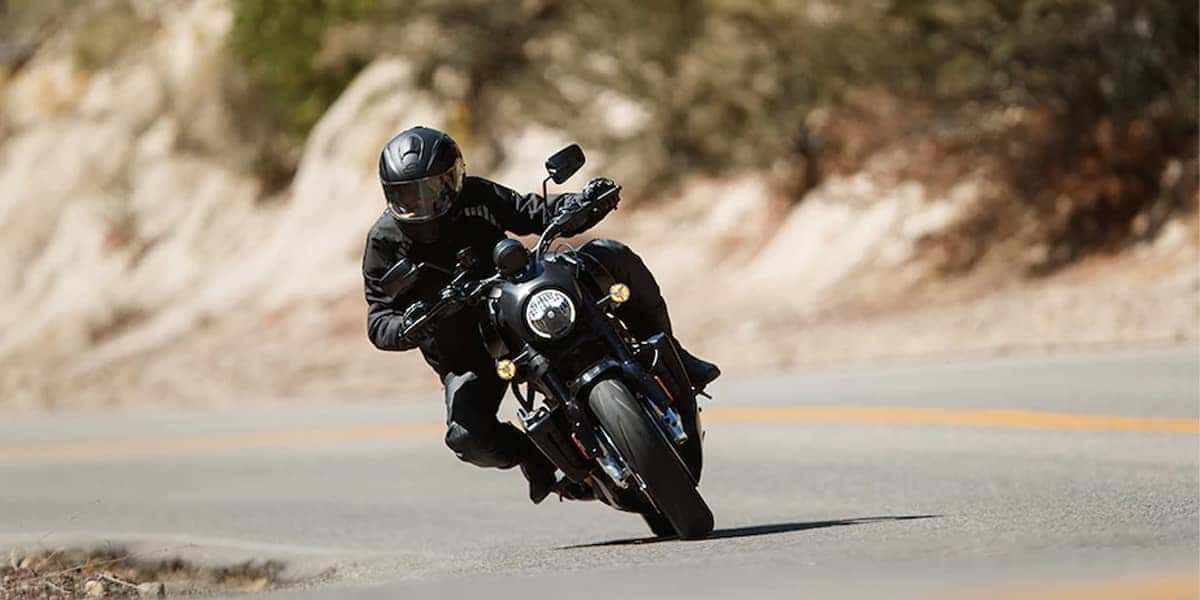 Used Harley-Davidson motorcycles have more character than any bikes in the business. They've had adventures and seen the best the world has to offer. Classic editions and legendary models are always sitting on our used showroom floor. Sometimes you want a bike with a little more character, and our used inventory certainly has that! We grab bikes that have stories to tell and new ones to make. We've got legendary models like Street 750, Softail Fat Bob, and Road King, all ready to make new memories with you. Buying used is often more economical than buying new, but it also gives you the opportunity to own a bike that's got just a little more character than the rest.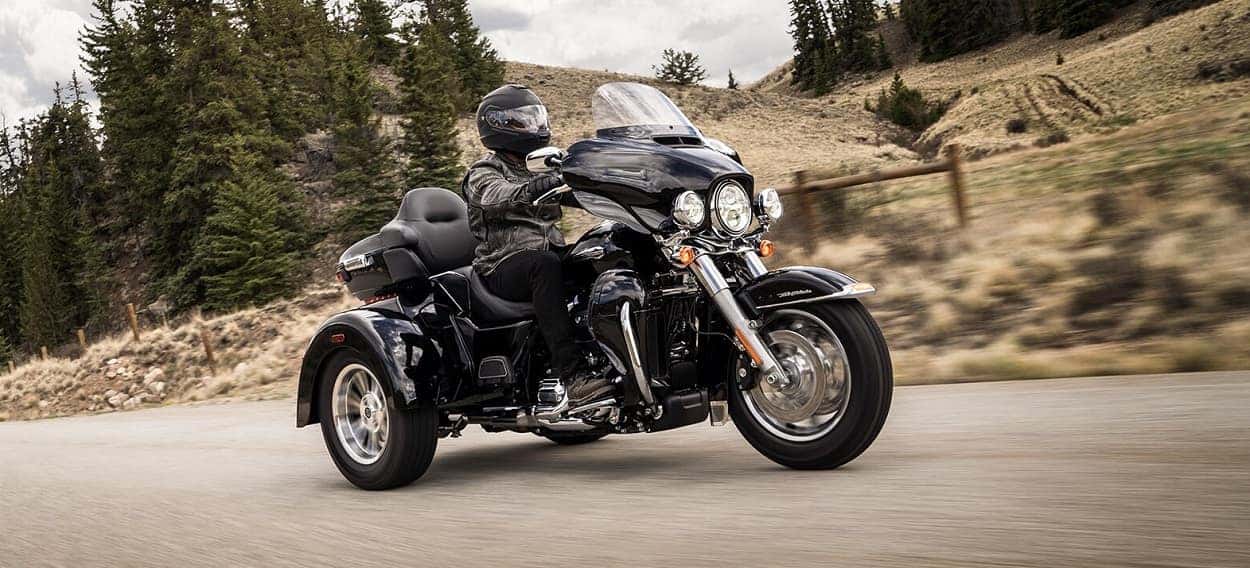 The finance team here loves their work just as much as you love hitting the road for a long ride on a Harley-Davidson motorcycle. We partner with the most reputable and competitive lenders in the area to ensure that you always get the best terms and interest rates on your payments. We often have incentives to buy that knock your down payment down to a lower amount or even no amount sometimes! Interest rates are negotiable, and our team always works to get you the most competitive rates in the business.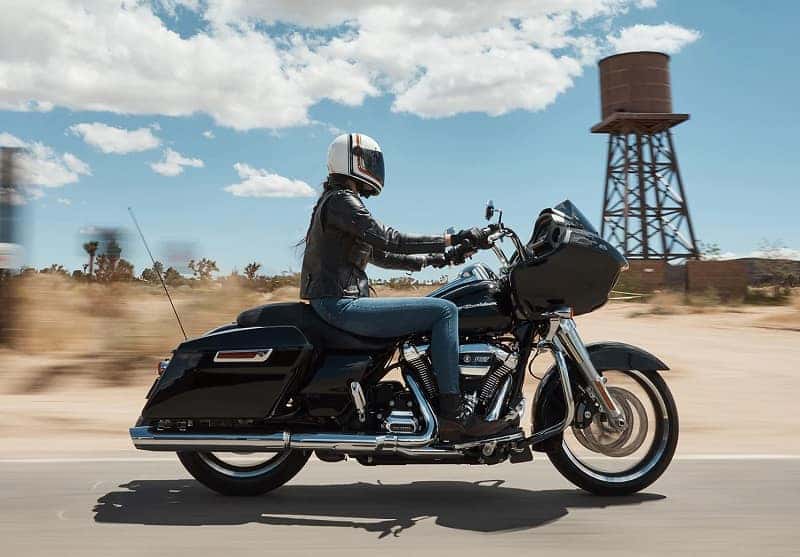 Get swept away in the perfect time of year to save money on a new Harley-Davidson. Falcons Fury is just like you: we love to know which new bikes are roaring into our sales events as soon as possible. Check out just a few of our incoming new models:
Trike Freewheeler FLRT
Softail Sport GlideFLSB
Touring Base FLTRX
Touring Street Guide Special FLHXS
Softail Slim FLSL
For a premium ride, you know that only a Harley will do, but buying from the right dealership is equally important. You want an experience that gets you revved up as much as a Harley about buying a Harley! Our sales team knows how to make every new Harley-Davidson purchase make you feel like a rockstar.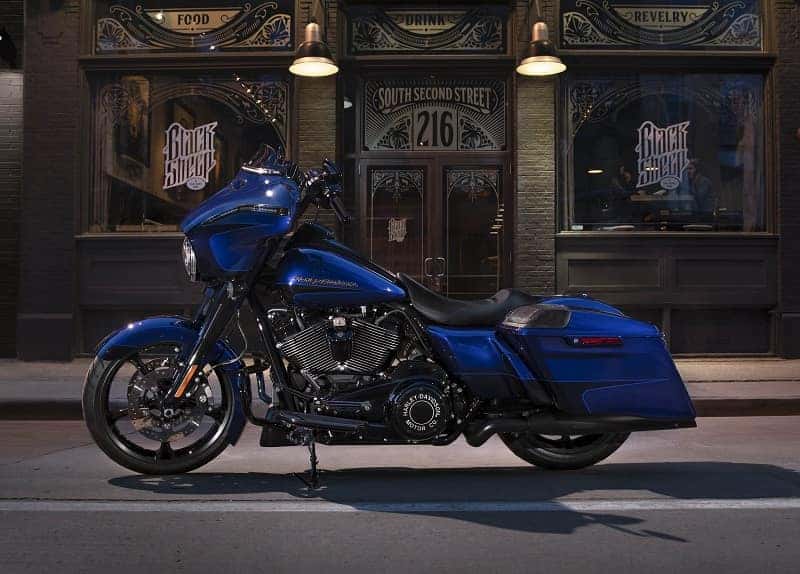 You can't just buy a Harley. We all know that. You've got to accessorize that bike so that it reflects your personality entirely. We've got parts to meet every one of your needs over the years. You'll sometimes need replacement parts, but other times, you just want to grab something cool to give your Harley a little more personality. Whether you need replacement parts or decked out accessories, we've got what you need in our Service and Parts department. Peruse through it at your leisure and discover all the ways you can make your bike stand out during every adventure you have on the road.
The streets are calling, and your new or used Harley-Davidson motorcycle is waiting for you here at Falcons Fury, a Morrow GA dealership serving Morrow and the surrounding area. There's no better time than today to pick out your next adventure. Give us a call when you can.