New Harley-Davidson Georgia Review – 2020 Harley-Davidson LiveWire Electric Motorcycle for Sale in Conyers, GA
Georgia Review – 2020 Harley-Davidson LiveWire Electric Motorcycle
View Inventory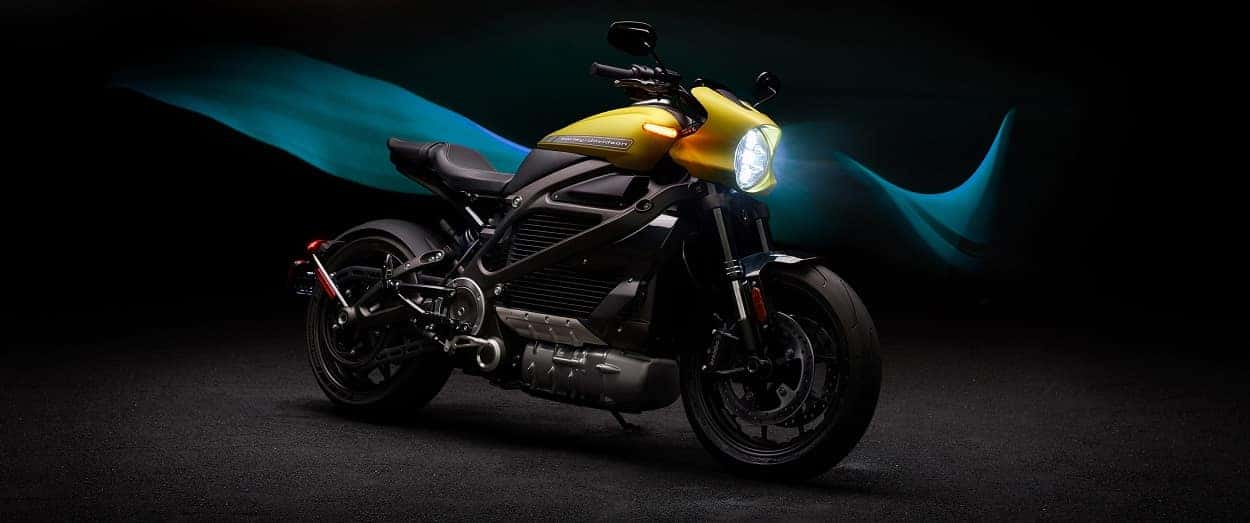 Overview
Electric vehicles are the future of any type of vehicle at this point in time, including the prestigious Harley-Davidson brand, so it was with much excitement that we greeted the news of an electric Harley model called the LiveWire. It is Harley's first go at an all-electric model, and it's a pure masterpiece in the motorcycle kingdom. You'll definitely want to spend some time with this beast before deciding on any other model. If you're buying electric no matter what, then your decision is easy. If you're still on the fence about buying electric, here are just a few reasons that you need to hop off that fence and come visit us here at Falcons Fury!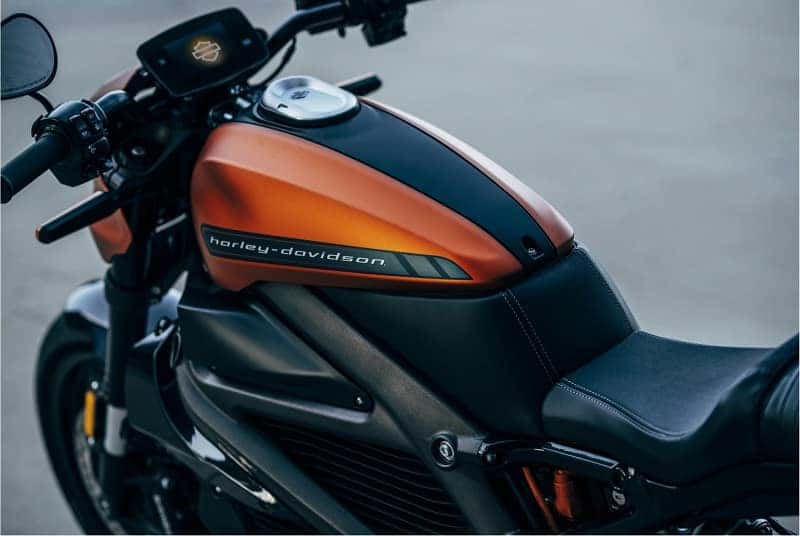 Styling
Harley didn't deviate from its usual bad as heck styling (bad as in as good as it gets) when they designed the LiveWire. It comes in three bold, Harley-inspired colors: Orange Fuse, Vivid Black, and Yellow Fuse. Which color you choose will depend on your own personal sense of style, but we've lately come to really appreciate the Yellow Fuse around here. If you're a purist, of course you'll go for Vivid Black. And for those who love racing orange, the Orange Fuse will be more your style.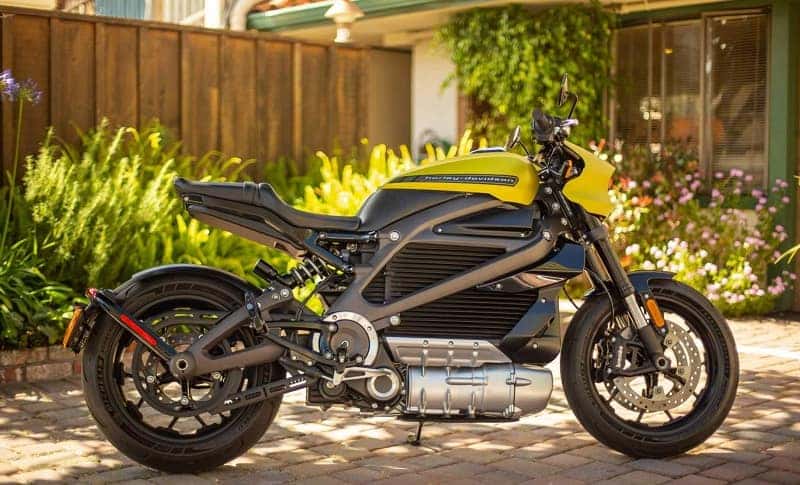 Charging Basics
We're all still adjusting to the idea that we don't "fill up" anymore. We charge. Harley really knew its stuff when it designed the charging system on the LiveWire. You have two ways to charge. First you can charge at home or anywhere with a power outlet thanks to the level 1 charger and power cord combo. That comes with the bike. Are you out there on the road seeking adventure? Just find a public Level 3 DC Fast Charge station. It takes only 40 minutes to grab an 80% charge.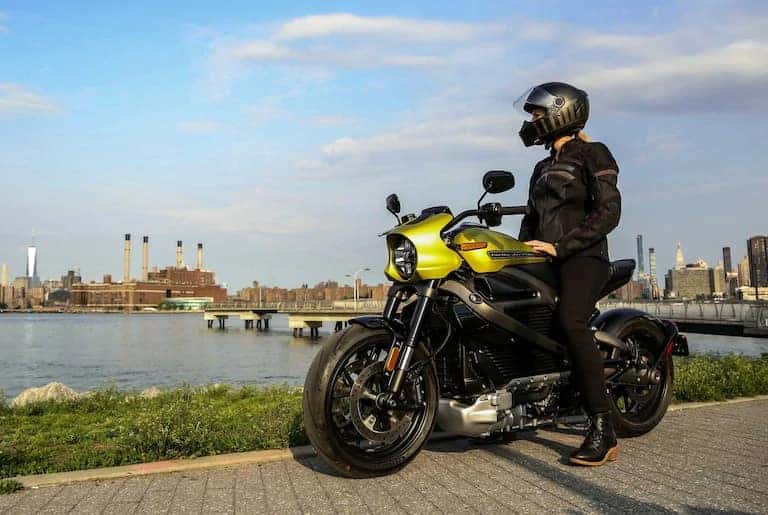 Instant Power
The LiveWire features an amazing H-D Revelation Powertrain and delivers 100% of your torque to you all in one powerful blast. It's the ultimate sensation of control to accelerate on this thing. When they call it electrifying, they're not kidding in any way, shape, or form. They've also designed it to sit below the battery for a lower center of gravity. The result is a handling experience that is a pure joy to experience. Every Harley-Davidson motorcycle will always be a powerful character at heart. This one just gets its power from a different energy source, and if you think about it, this is one of the most exciting times in history for the brand and for Harley-Davidson culture in general. We're seeing Harley lead the way on new technology. It looks like you can teach a faithful, legendary old dog new tricks.
You'll be working with a whopping 105 horsepower and 86 lbs-ft of torque. Remember, all of that torque is instant thanks to the LiveWire's design and powerful Revelation powertrain. You might say that riding this one will be a revelation that you should have bought a LiveWire a lot sooner than you actually did. This thing really is a LiveWire, and it can be all yours today when you shop with us!
Contact Us
Harley's first foray into the world of all-electric motorcycles is turning to a treat for just about all motorcycle lovers right now. If you have never even considered an electric motorcycle but just love the way the LiveWire looks, you're not alone. There are tons of reasons to buy this one. It's not a novelty or "just" an electric motorcycle. This is one of the best models you'll find all year for its purpose. If you're interested in the 2020 Harley-Davidson LiveWire elective motorcycle, please give us a call today. We'll set up an amazing test ride for you.