New Harley-Davidson 2020 Harley-Davidson Softail Standard in Conyers GA for Sale in Conyers, GA
2020 Harley-Davidson Softail Standard in Conyers GA
View Inventory


Overview
The 2020 Harley-Davidson Softail comes in one simple color: Vivid Black. And that's your blank canvas to work with and create your perfect 2020 Harley-Davidson Softail Standard in Conyers. Harley-Davidson knows that some folks want a motorcycle that's stripped down to the bare style basics because they want to customize, customize, and customize some more. This is the perfect model to get you that perfect, beautiful blank canvas to create your personal masterpiece. And they're also serving Conyers Covington McDonough Georgia customers with a powertrain that's pure energy. That doesn't hurt the Softail standard's chances of going home with thousands of people this year.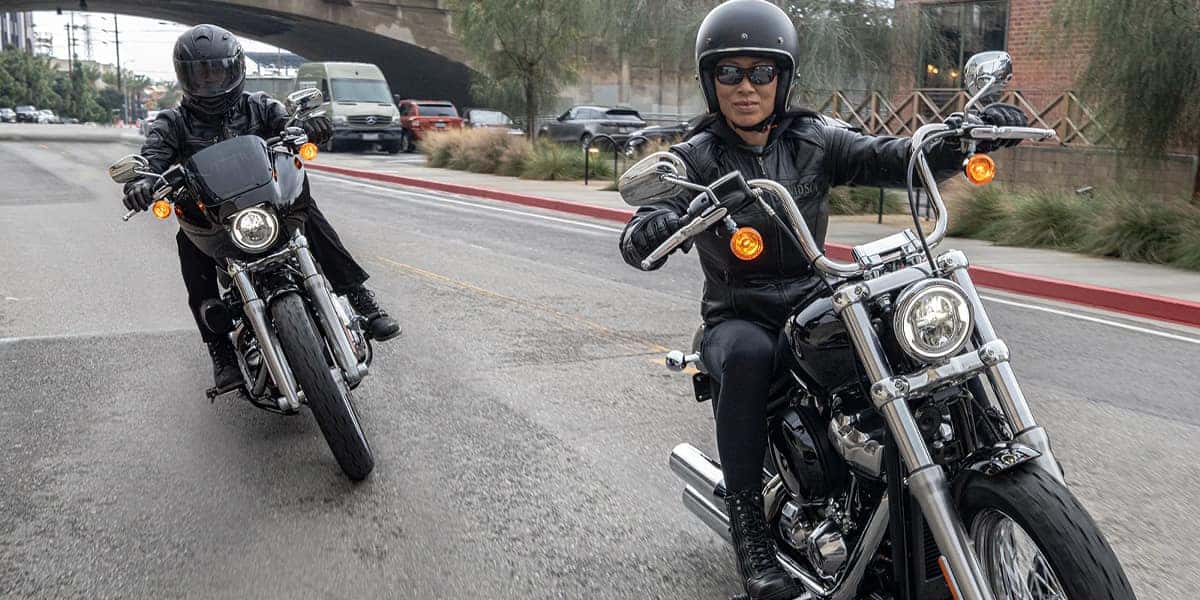 Get Ready to Rumble
The 2020 Harley-Davidson Softail Standard is outfitted with a Milwaukee-Eight 107 that dishes out 107 cubic inches of displacement. It has a "soul satisfying rumble" just like similar Harley bikes that rank up there with the greats. Your exhaust gets a 2-into-2 shotgun design with a catalyst in muffler. It's ready to rock whenever you are. It boasts 110 lbs-ft of torque and a lightweight frame that really lets you lean in while you're taking curves. Its responsiveness is legendary in the industry. Perhaps that's one reason so many people ask for the Softail by name at Falcons Fury Harley-Davidson.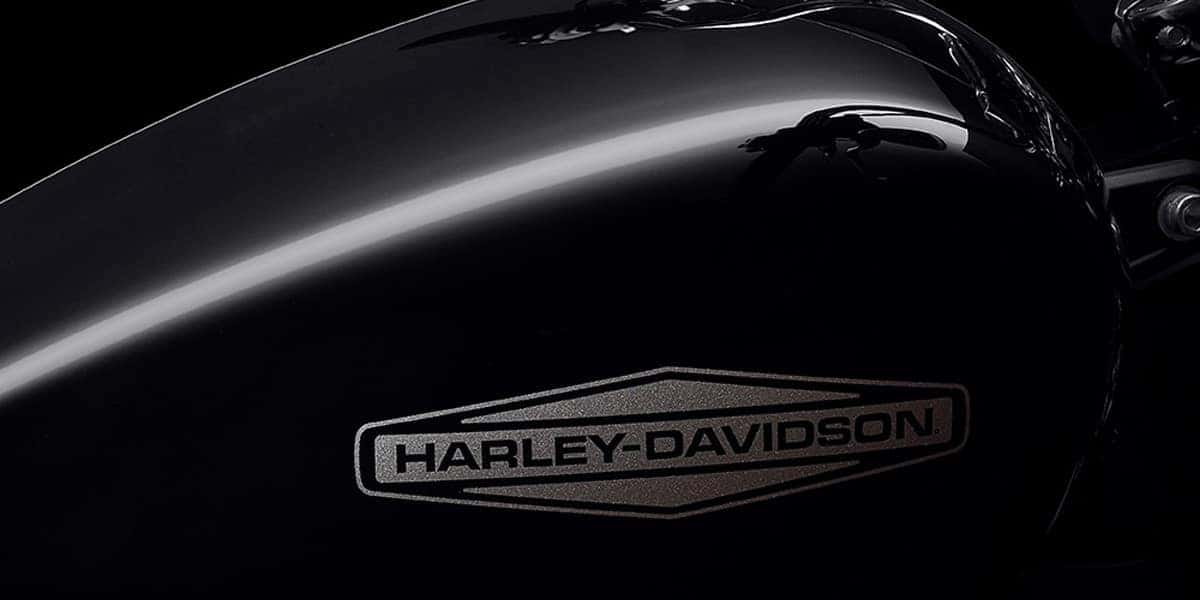 In-depth Info
Monitoring your gauges might not sound like the most thrilling thing in the world, but when you get an advanced high tech display like you do on the Softail, it's certainly something you relish in while you're riding. Your 2.14 inch LCD display gives you a readout on all of your most important Softail details: speedometer, gear, odometer, fuel level, range and tachometer indication, and clock, just to name a few of the things you can keep track of while you're riding. When you're cruising through a city, all of these details are something you really need to keep track of. It's a beautiful display as well, albeit a small one.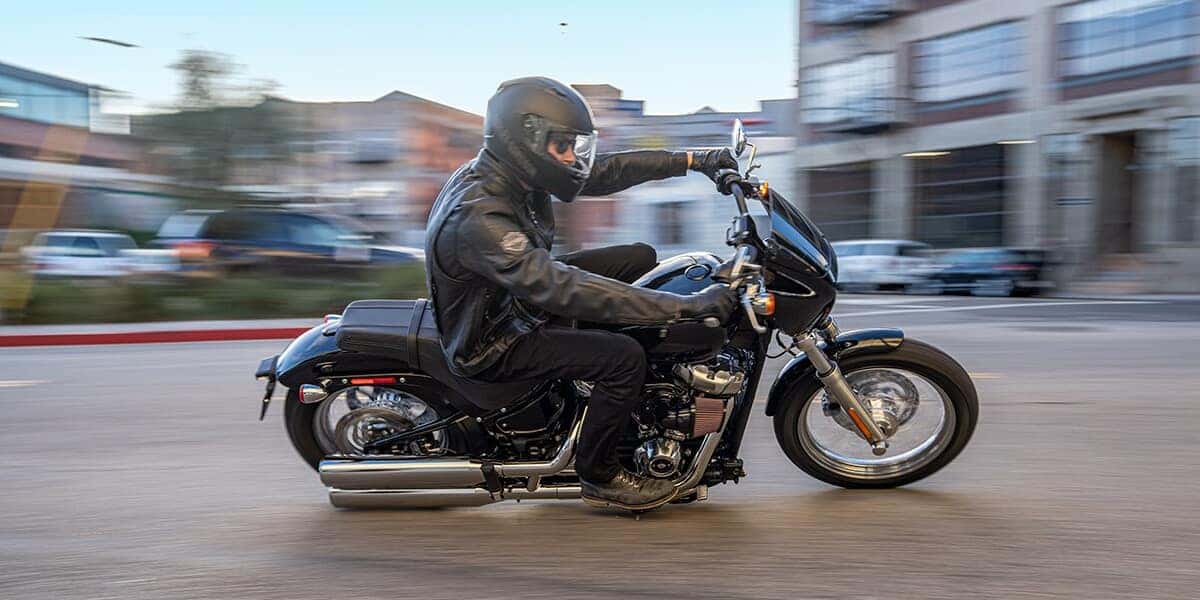 High Style
We've mentioned the old school look of the Softail, but we'd like to mention it still one more time because it's one of the best indications that this is a highly customizable bike. Harley's Softail is serving Conyers Covington McDonough Georgia with a huge number of style points to appreciate. It's the kind of bike that turns heads in the city and at stop lights. Not only do you get a rumble for the ages with the Softail, but you also get one of the most striking designs in the motorcycle world. It's Harley's old school take on an all new formula, with a dashing stance that can win over just about anyone's senses in only a glance. We know you're going to completely fall head over heels with this one the minute you stop by our dealership to test ride it.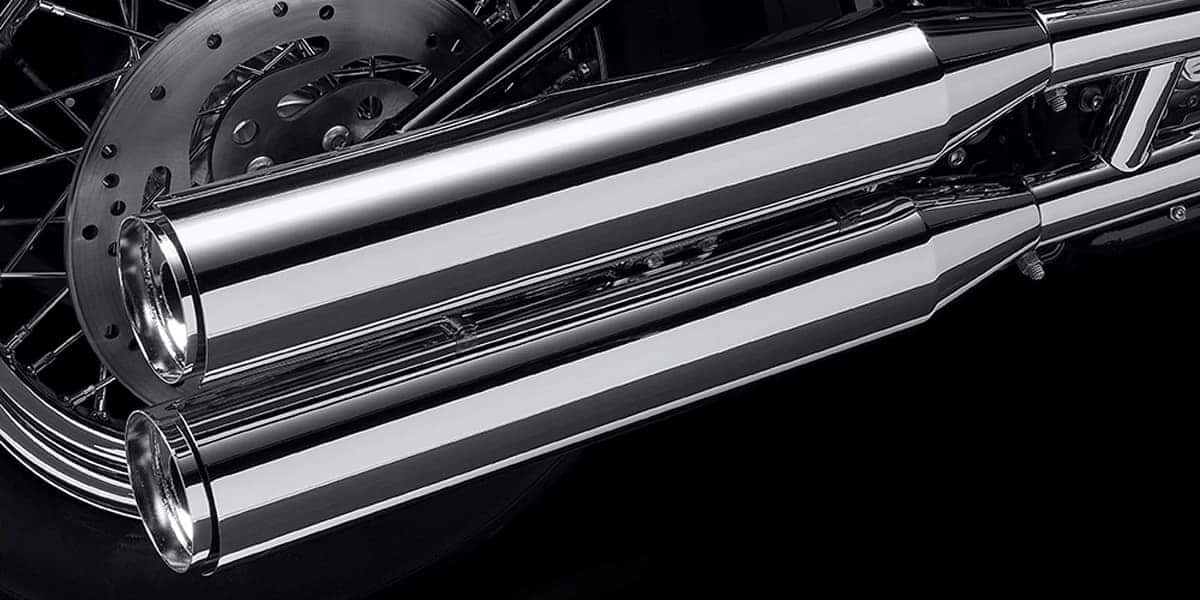 Buy from Falcons Fury Harley-Davidson Today
Harley-Davidson has more than a few big releases every year, but the Softail remains one of our all-time favorites. Just when you think you've seen everything in this segment, Harley does something new and just blows your mind. If you're a prospective or current part of Harley's motorcycle culture, Falcons Fury is the place to be in 2020. We're featuring the Softail and many other models to suit riders of all tastes and ages. Whether you want the old school look of the Softail or something all-electric, Harley is dishing out a dominating lineup this year that won't soon be forgotten. Please contact us when you're ready to take a test spin on the Softail! Our friendly and professional sales team will most definitely let you see this one up close and hear its memorable rumble.