New Harley-Davidson 2020 Harley-Davidson Road Glide Special in Conyers GA for Sale in Conyers, GA
2020 Harley-Davidson Road Glide Special in Conyers GA
View Inventory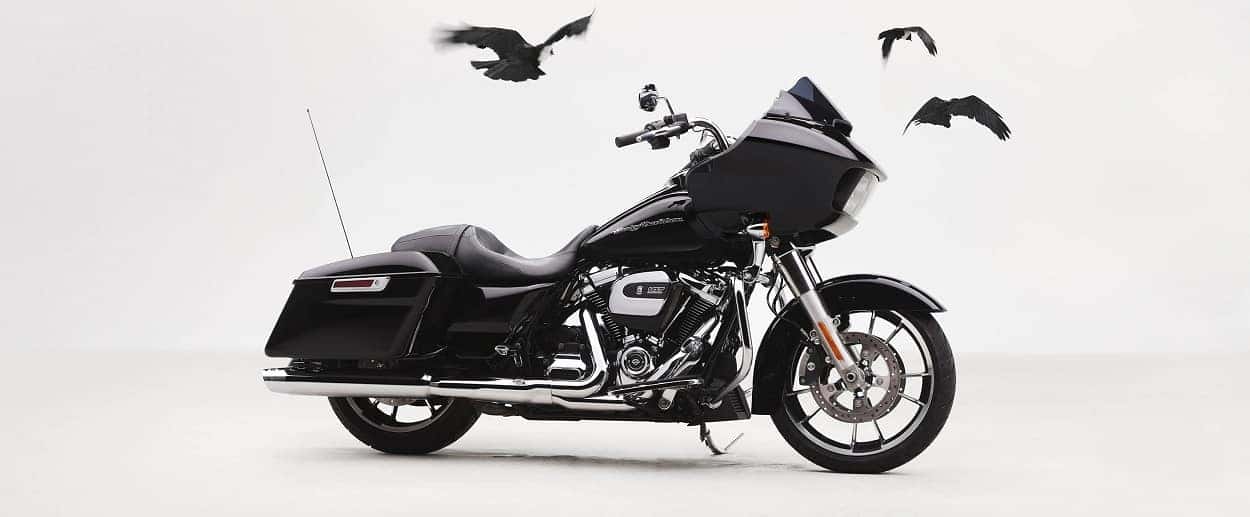 Overview
Harley-Davidson itself describes the 2020 Harley-Davidson Road Glide Special as a "blacked out performance bagger with premium features." In this industry, you can always bank on Harley-Davidson telling it like it is. They virtually invented the premium motorcycle and everything you except to find on it, so you'll be pleased to know that they don't let you down with the 2020 Harley-Davidson Road Glide Special in Conyers. Falcons Fury Harley-Davidson is serving Conyers Covington McDonough Georgia with a comprehensive review of the Road Glide Special. We hope it helps our loyal customers – and prospective customers – grab all the information they need to get to know this special motorcycle better.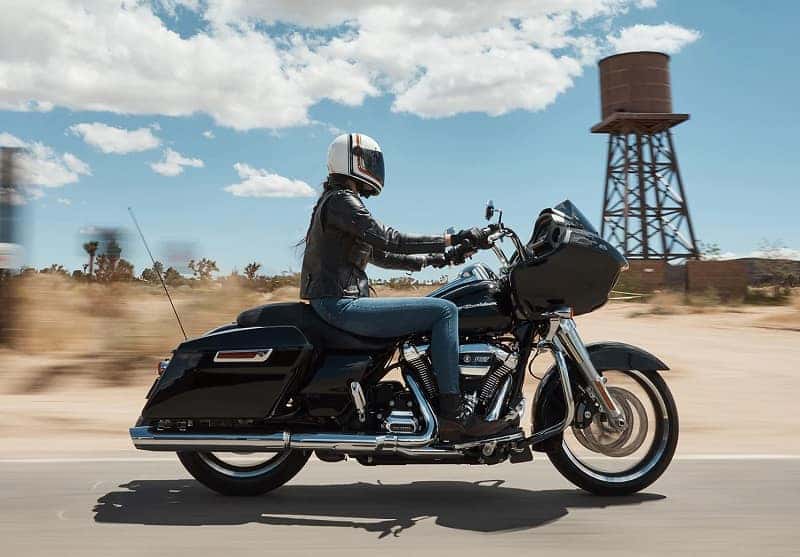 Speed, Speed, and More Speed
The first thing you'll notice about the Road Glide is that it's a master of just about any road you can imagine. With 114 cubic inches of passing power, it's far and away the most displacement in the Touring class. It's made to literally glide past just about anything on the road today courtesy of its Milwaukee-Eight 114 engine. You've probably seen the Milwaukee-Eight 114 on other models, but it's not configured quite the way it is here, so you can bet that the Road Glide Special is going to blow you away when you give it a spin.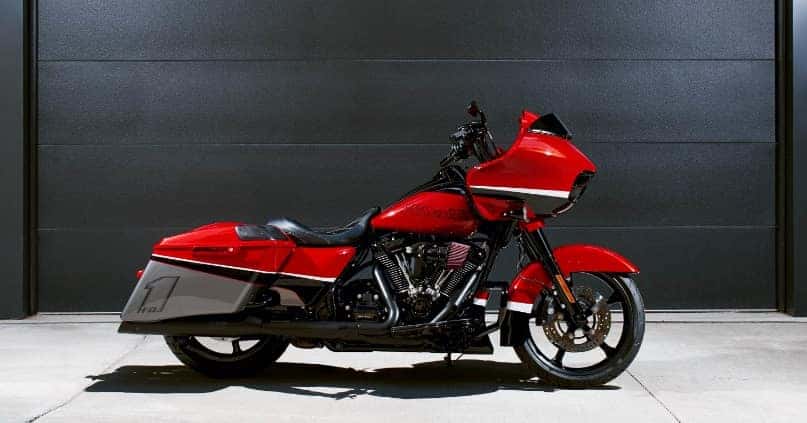 Reflex Defensive Rider Systems
A perfect offense starts with the perfect defense, and that's what Reflex Defensive Rider Systems give you. The Reflex system works with a combination of electronic brake control and advanced chassis technology to balance things out with your powertrain and help you in riding situations where things get a little murky. While these are considered mechanical technologies, they're actually safety technologies, too, and can actually save your life in a less than ideal riding condition. They also make for smoother handling and response times that put you in control of the roads around you. When you ride a Road Glide Special, you're conquering the roads. It's easier to do when you have the right Reflex systems on your side. They're optional, so please be sure to ask us about this feature of the Road Glide.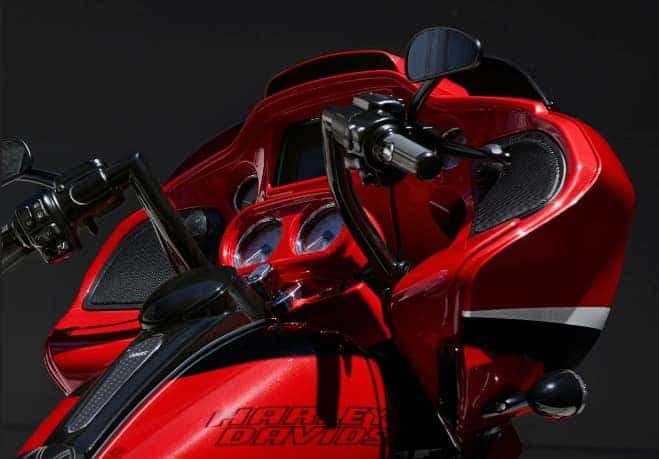 Torque for Days
Constructed with 123 lbs-ft of torque, the Road Glide Special is one serious machine. It responds to your commands in the blink of an eye, accelerating in way that makes life on the road magical each and every day you ride it. You'll find that the near instant response of your torque is going to really give you a boost while riding. And you'd expect nothing less from one of the most revered Harley-Davidson models on earth. It's packing a lot of weight, but it never fails to carry that weight with confidence and pure exhilaration, never stalling for a moment while you're out there adventuring on the open road. And with 45 MPG fuel economy, you'll have plenty of money left over after buying it to really get out there and feel free to roam without having to fill up all the time.
Contact Us Today
Thank you for letting Falcons Fury continue serving Conyers Covington McDonough Georgia Harley-Davidson adventurers with a place they can feel at home and buy a bike, too. When you visit us to look at the Road Glide Special, feel free to ask us any additional questions! You're also free to take this one for a spin. We hope you will. The 2020 Road Glide Special is one of our single most popular models here, and we know that you're going to love it, too. With so many colors and features to choose from, you can really customize this one as an early Christmas present for yourself (or a real Christmas present if you're planning to buy in December!). We invite you to test ride it, call us with questions, apply for financing, or simply request a quote to kick off all the fun of buying one of these. We know it's going to be a decision that you're thankful for over the many days, months, and years to come.